So, today every infobox template on the site has finished being updated--so now they look 100% symmetrical and beautiful on every browser [Safari, Internet Explorer, Mozilla Firefox, Google Chrome...], on every resolution, every zoom %, and on Windows and Mac. They even look great on Monobook! The literal only place it doesn't look symmetrical is on the Mobile look of Wikia... so I'm sorry if you REALLY care about Mobile Wikia for some reason.

LOOK AT THIS BEAUTY!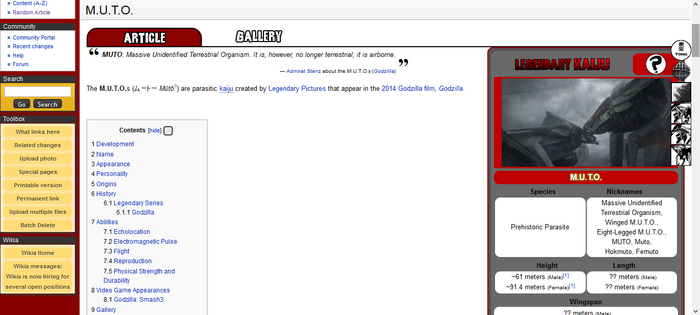 Also, just to turn this blog into a not-waste-of-your-time, I added 5 new "types" (colors) for use in infoboxes. Here they are:
CYBER!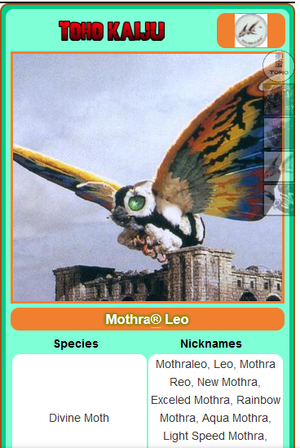 COSMIC!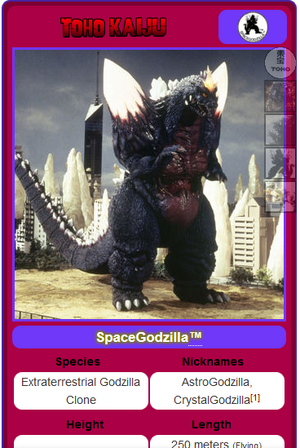 MACHINE!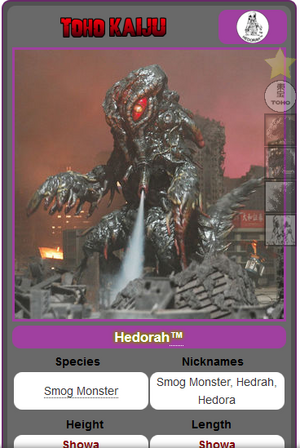 OCEAN!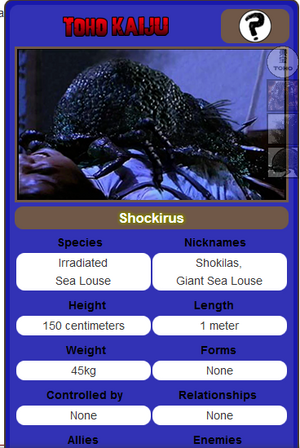 ...and...
RED! (Couldn't think of a name... "blood" sounds kind of inappropriate)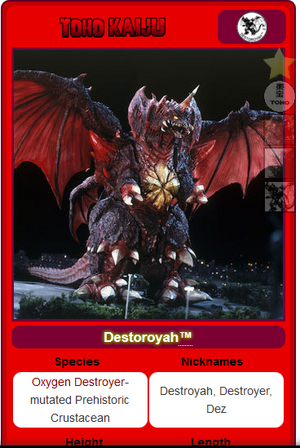 I added these 5 types for more 'freedom' for colors that didn't really exist before, and to add variety for overused colors like "Fighting" (Red added) and "Dark" (Machine added). Ocean was added so we had a legitimate navy blue color and Cosmic and Cyber were added... just to have more colors. So enjoy!