On a day like today, 61 years ago--November 3rd, 1954. Japanese people lined up to see the theatrical release of what would become one of the most influential films in not just tokusatsu, not just sci-fi, but in film history:
ゴジラ.
Thus, the king of the monsters--GODZILLA--was born.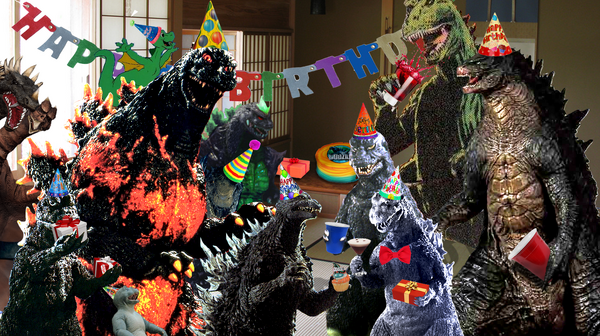 Happy birthday Godzilla!