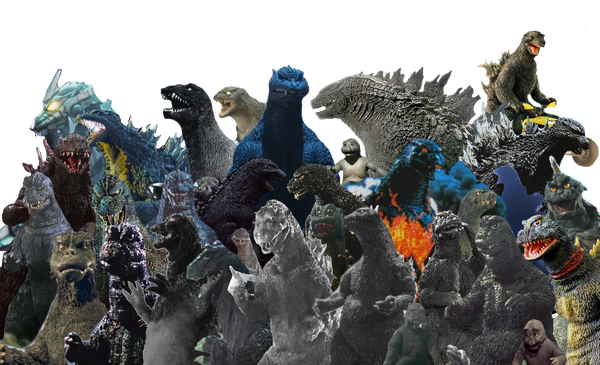 Quite possibly yes. We know for sure that Godzilla '16 is going to be a combination of Suitmation and modern CGI. However, the world of Tokusatsu in general seems to be looking up. Tsuburaya announce not one, but two new series within quick succession, Ultra Victory Fight and Ultraman X.
Although the 2014 Godzilla film had its flaws, it left people buzzing about the return of Kaiju to the big screen.
Legendary's bright future of Kaiju films, featuring a return of both Pacific Rim and King Kong amongst the two other Godzilla Sequels is also very promising.
What are your thoughts?