I was walking down the block one day and this guy who may have been 5'8 walked up to me. He said that he's looking for people to support a site called Fanfiction.net and I thought, I know some people online. I looked up Fanfiction.net and found an author who was 5'8. I live on Saipan, and so does this guy! I just met, Gigan2024! Anyway, if you guys feel like, go to Fanfiction.net and support the fanfic authors of the largest fanfic archive.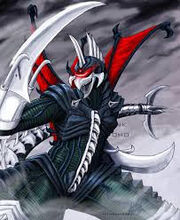 Ad blocker interference detected!
Wikia is a free-to-use site that makes money from advertising. We have a modified experience for viewers using ad blockers

Wikia is not accessible if you've made further modifications. Remove the custom ad blocker rule(s) and the page will load as expected.