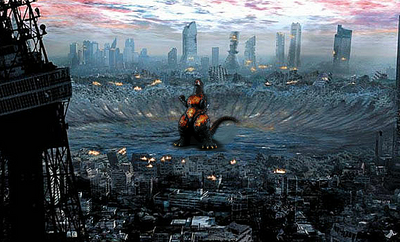 who would win in an epic clash of burning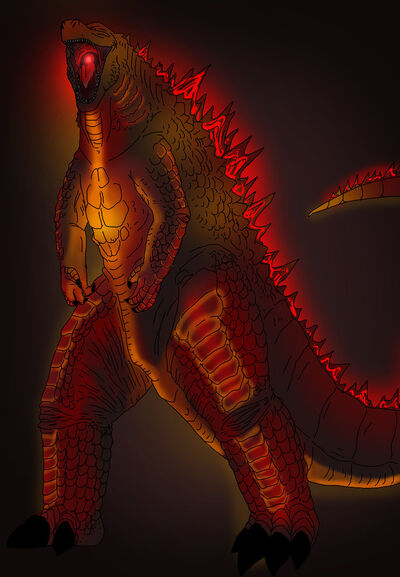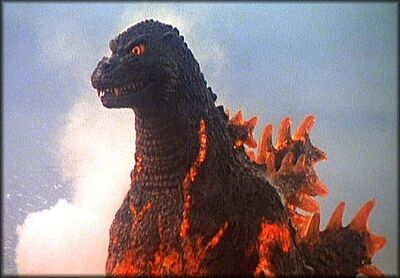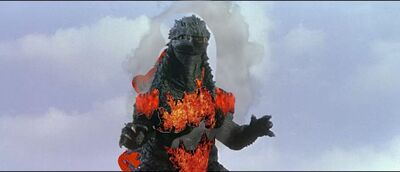 beasts!? tell me if there should be an round 2 and should i add more burning monsters in round 2? if there is gonna be one? 
EDIT:Ok I am tired of telling people this by replying to them... I changed them all to the same size in this fight so that there could be a actual fight!