Is there any one that can do pictures for the KWF for me, i sware i'll give you creds each time
i just want to know if anyone can make photos like these featured on the KWF on Tohokingdom: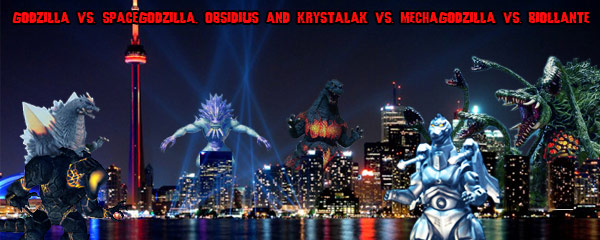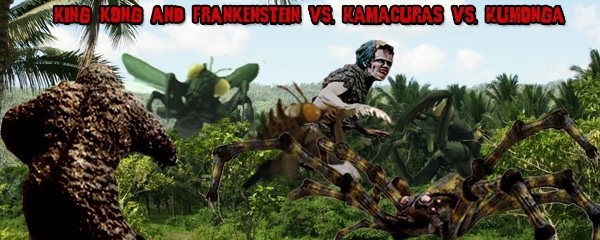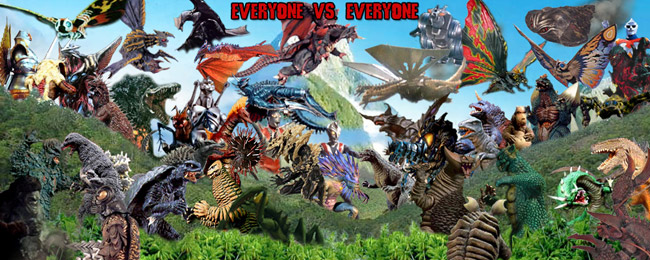 (The last everyone vs. everyone above you dont haft to be able to make that, i just want to know if anyone could make this because i might make a everyone vs. everyone soon)
thanks you Goji64 21:40, May 18, 2011 (UTC)
Ad blocker interference detected!
Wikia is a free-to-use site that makes money from advertising. We have a modified experience for viewers using ad blockers

Wikia is not accessible if you've made further modifications. Remove the custom ad blocker rule(s) and the page will load as expected.