So, you know about the kaiju pivot now. I've been thinking of a tournament for a while now. I gather a bunch of Pivot kaiju and put them together in a tournament.
So I just list rounds with 2 kaiju in each round, and you guys vote. Whichever Kaiju has the most votes advances to the next round.
So, what do you guys think?
Note: I gave Manda a beam like Godzilla's, as I think he's underrated.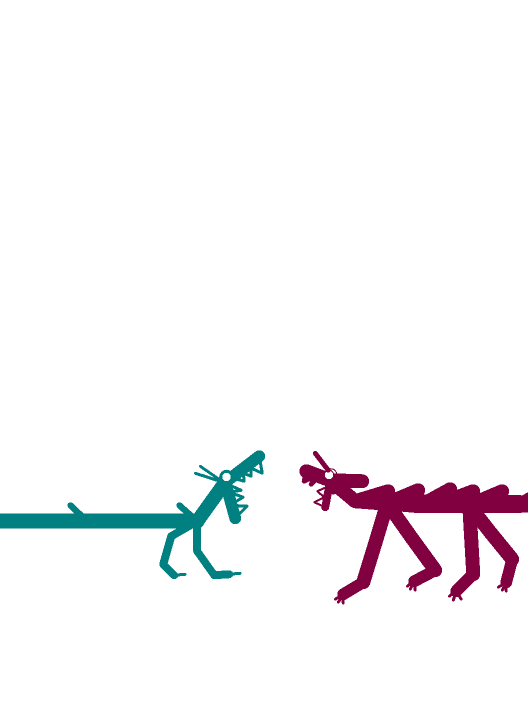 Ad blocker interference detected!
Wikia is a free-to-use site that makes money from advertising. We have a modified experience for viewers using ad blockers

Wikia is not accessible if you've made further modifications. Remove the custom ad blocker rule(s) and the page will load as expected.