So, like Specter, I have decided to create Kaiju pivot animations.
When I was little, I was inspired to use pivot by watching dinosaur pivot fights on Youtube. I eventually downloaded the program and began animating. I created many sticks, including Dracoruss, Megaguirus, and flying serpents. 
I was then inspired by Specter5 to start my own Kaiju battle series. I made my first one already (See below) . 
So, I would like to know what you guys think, and if you have any fight requests.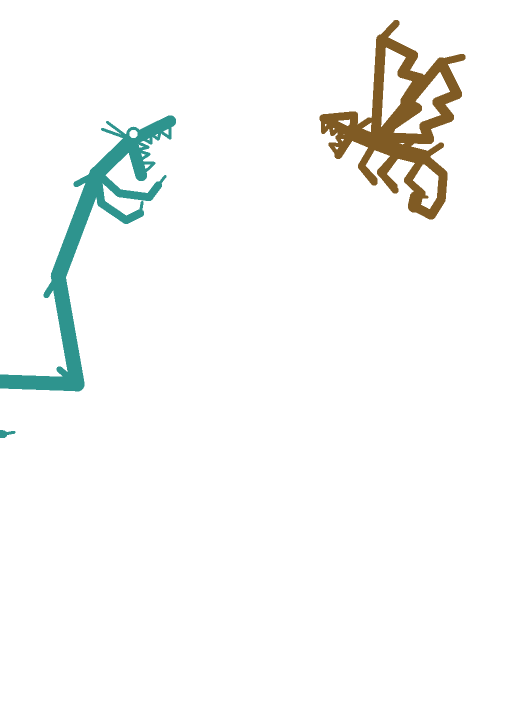 Ad blocker interference detected!
Wikia is a free-to-use site that makes money from advertising. We have a modified experience for viewers using ad blockers

Wikia is not accessible if you've made further modifications. Remove the custom ad blocker rule(s) and the page will load as expected.