Comments

7
This Godzilla figurine is rather odd
Ad blocker interference detected!
Wikia is a free-to-use site that makes money from advertising. We have a modified experience for viewers using ad blockers

Wikia is not accessible if you've made further modifications. Remove the custom ad blocker rule(s) and the page will load as expected.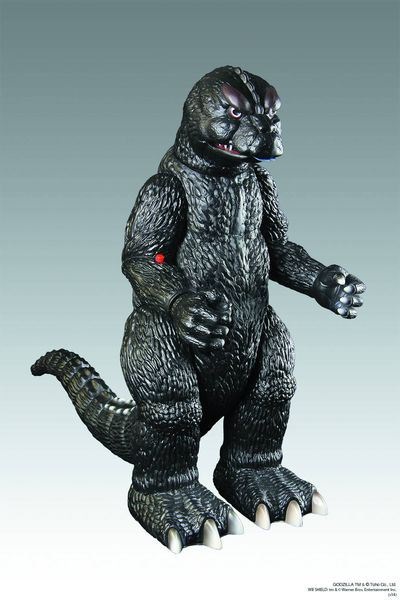 Apparently, this is meant to be the MosuGoji design from 1964. Never have I seen something so weird. This figure makes Godzilla look like he is in pain, just look at his depressed facial expression! It almost looks as if Godzilla met up with Toto from
Gamera: The Brave
and had a child with him, it really is an odd thing to look at. Why does it have disproportionate feet? Seriously, would any of you really buy this?