Comments

0
Godzilla: Resurgence - Images of ShinGoji's Multiple Forms
SPOILERS
I've been looking around this wiki to check if these three images have made it on to this site yet, but after some looking, I've found that they aren't. Supposedly, these images are of ShinGoji's multiple forms in the new 2016 movie that have been taken from the book / pamphlet given out at the screening of the film. I found these images here.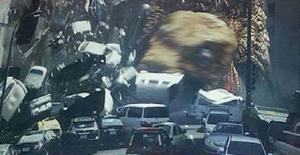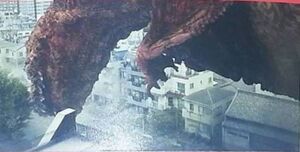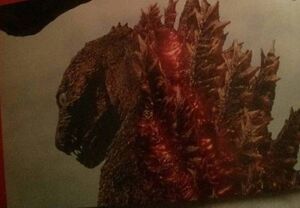 Ad blocker interference detected!
Wikia is a free-to-use site that makes money from advertising. We have a modified experience for viewers using ad blockers

Wikia is not accessible if you've made further modifications. Remove the custom ad blocker rule(s) and the page will load as expected.