---




---
| | | |
| --- | --- | --- |
| " | Most people, when they first learn about the wiki concept, assume that a Web site that can be edited by anybody would soon be rendered useless by destructive input. It sounds like offering free spray cans next to a grey concrete wall. The only likely outcome would be ugly graffiti and simple tagging, and many artistic efforts would not be long lived. Still, it seems to work very well. | " |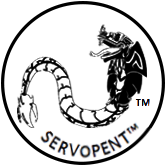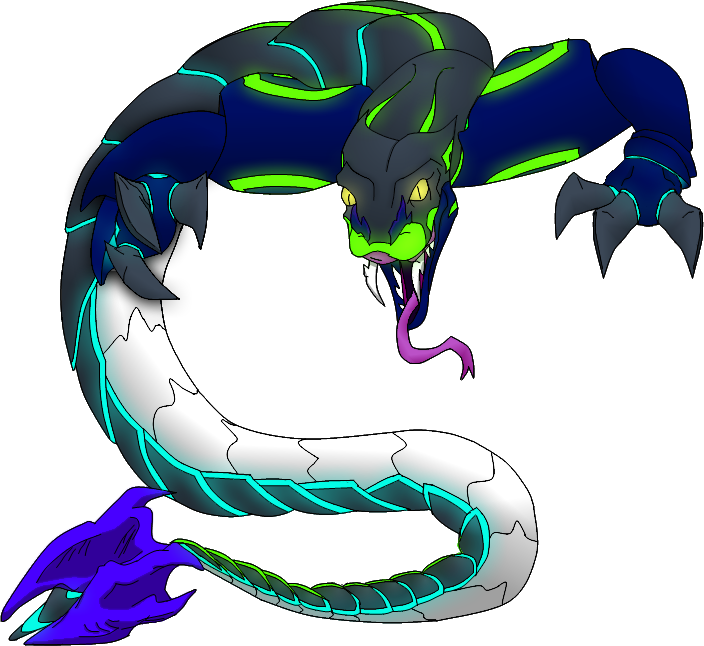 Hilarious False Statements
Statements made by people which have no ground, are completely hyperbolic, and are hilariously outdated and wrong. Feel free to read these and laugh.
"The Godzilla wikia is hilariously notorious for misinformation, bullshit opinions being passed off as fact and an overall deplorable effort to maintain quality."
—Random Toho Kingdom Forums user who does not even try to make Wikizilla a better place and just insults it behind everyone's back

.
"Right I need to just step in and tell you guys you're only wasting your time. the Godzilla wiki is shit cause they allow kids to mod it and talk out of their asses and be biased. I got banned from there when I informed them my Zone Fighter Bio I wrote for Tohokingdom was used without my permission and thus were stealing. A mod no older then 12 banned me for 6 months cause I "hurt his feelings". I never looked back. They're not worth your time and if they come on here to start shit I'll ban them."
—

Putter of Things Were they are from

's quote on one of his YouTube videos. He was never blocked for 6 months, or any amount of time. While it was wrong to copy-paste from Toho Kingdom like that, there is no reason at all to say those lies

.
"If you're refering to the WikiZilla wikia (the Godzilla and King Kong wiki) then I suggest that you should search better, because that site is not a reliable source, niether is it very correct, complete, nor well made. Please tell me that the site you're refering to is not WikiZilla. Please tell me your have a better site for reference to your claim!"
—TurokSwe, the ultimate "

American Godzilla

" "fan".
Intro
kaiju
and
Godzilla
, like you probably are.
I am the administrator of the Titanollante Wiki and the TimeSplitters Wiki, as well as a bureaucrat on Wikizilla and its Facebook page.
To-Do List
have
to do, but probably will take forever. I never updated this list either...
October 2013 - Create .ogg files for every single monster and have their roar in them. - 99%
December 2013 - Standardize and detail every film article to be like the Godzilla (1954 film) article. - 1%
March 2014 - PROJECT STANDARD: 40%
March 2014 - PROJECT UNPLAGIARISM: 40%
Favorite Monsters
Watched Kaiju Films
Favorite Godzilla Suits
Pictures
Miscellaneous Pictures
Videos
NO Goji fan calls Zilla by "Godzilla 1998", they either call him by the awful "Gino" nickname, the still awful and incorrect "American Godzilla", or just the correct term of "Zilla". I've gone on and on about the Zilla name change, I just want it to become a common fact, because there's the awful nicknames like the incorrect "Gino" and then there's TurokSwe, who's lying and going around lying saying the name change is a myth with strawman arguments and using blogs as sources, and all that stupid stuff that no one with an opinion worth listening to would believe. We need to call Zilla by "Zilla". Simple enough, many more people know Zilla than the nicknames it is given, it's just better than a longer/useless "American Godzilla"/"Godzilla In Name Only"/"Godzilla 1998"/"Tri-Star Godzilla"/"Hollywood Godzilla" and is more universal than the "Gino" which is only used by Goji purists in the Toho Kingdom forums and a select few YouTube comment sections. Let's just use Zilla. It's much better.
---
---