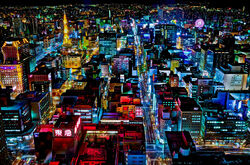 Sapporo
(札幌?)
is the fourth largest city in Japan, and is capital of the Hokkaido Prefecture. It is famous for having hosted the first Winter Olympics outside Europe in 1972, and is also well-known for its picturesque surroundings.
History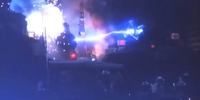 Godzilla storms through Sapporo, tossing the city's famous television tower aside, and is confronted by the army in Godzilla vs. King Ghidorah.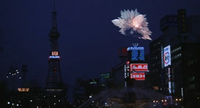 To be added

Ad blocker interference detected!
Wikia is a free-to-use site that makes money from advertising. We have a modified experience for viewers using ad blockers

Wikia is not accessible if you've made further modifications. Remove the custom ad blocker rule(s) and the page will load as expected.